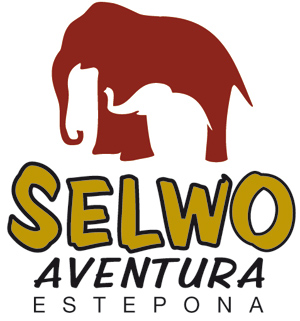 Located in Estepona, this Wildlife and Adventure Park was inaugurated in 1999. There have been many births at the park that are significant and emblematic for the world's fauna, such as Royal Bengal Tigers, Bald Ibis, Angolan Giraffes, Red Pandas, Emperor Tamarins and European Bisons and... in 2008 the birth of the first Asian Elephant in Spain, named Kanvar, took place.
http://www.youtube.com/watch?v=LV1RHYV_fsM
At Selwo Adventure Park you can see more than 2000 free roaming animals from all over the world living in recreated natural habitats. You can explore the park on foot or by all-terrain trucks. There are also resting areas and restaurants. In addition to the park animals, snakes, falconry and others exhibitions are organized throughout the day. Time schedules for these exhibitions are available at: Horarios Exhibiciones 2012.
Link | Selwo Aventura