Foot Reflexology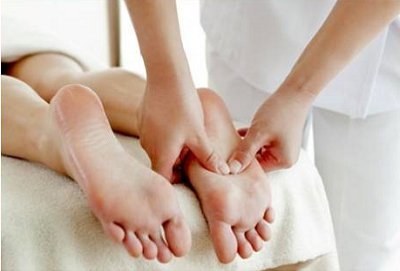 Relaxing and pleasant massage in which all the organs and functions of the organism are stimulated through the feet. It provides a body energy rebalancing, improving the functions of the body.
30 min. - 40 €
60 min. - 60 €
Thai massage with herbal linen bags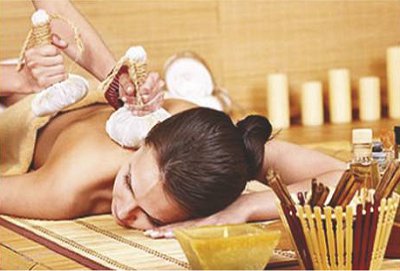 To the traditional Thai massage, linen bags filled with aromatic, medicinal plants and steam-heated spices are added, giving a pleasant and aromatic heat on the muscles and energy lines.
 Geo-Zen Geo-Kai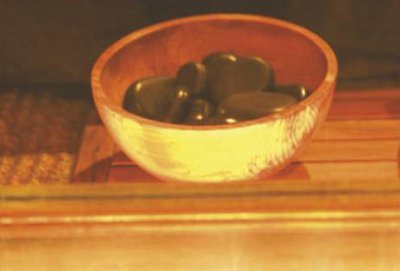 Therapy based on relaxation with HOT STONES, providing more pleasant sensations thanks to the heat and energy functions of the stones.
Geo-Zen 30 min. - 30 €
Geo-Kai 60 min. - 50 €
Relaxing and healing massage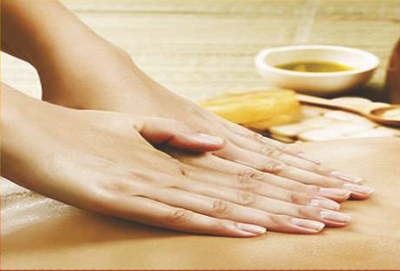 Traditional Thai massage is a unique and unforgettable experience. It is a very nice way to relax and tone our muscles. This massage is given on a futon and with comfortable clothes.
30 min. - 25 €
60 min.     50€



Traditional Thai massage and stretching
Combination of massage and Yoga postures with thousands of years of tradition. The energy lines of the body are worked on and at the end of the massage you feel an immense sensation of energy and mental relaxation.
Massage with essential oil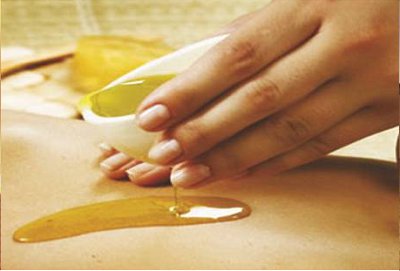 In the Thai massage of oils elements of the Thai massage merge, along with the traditions of massage with Asian oils, achieving a relaxing and stimulating technique at the same time.
30 min. - 25 €
60 min. - 50 €
Sauna
Immerse yourself in the world of sauna and enjoy its benefits. Improve your sauna experience with our steamaroma fragrances
Enjoy our free sauna every day from 4 to 6:30 p.m.